Starfish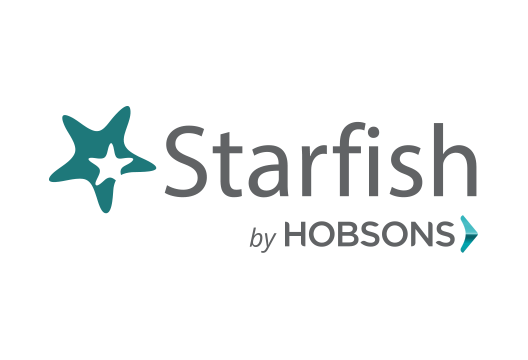 Santa Barbara City College (SBCC) is committed to the success of its students by providing an environment conducive to teaching and learning. To ensure that every student takes full advantage of the educational opportunities and support services available at SBCC, the Starfish Early Alert™ system was implemented in Fall 2016.
The goal of this improved Early Alert program is to increase student persistence and retention and to promote educational excellence both in and out of the classroom.
General Overview
Starfish Early Alert allows faculty and students to be proactive in seeking the assistance necessary to be successful in a specific class and throughout the entire college process. The Early Alert system is managed by the Starfish Implementation Team but relies on faculty, academic support staff and students for early detection of challenges students may be facing and quick intervention and outreach to students, all while protecting students' privacy. Starfish allows instructors to generate flags (alerts) and kudos on students, helping faculty and support staff to better assist students who may be facing academic difficulty.
Starfish is integrated into SBCC Pipeline and Canvas portals. Look for the Starfish icon

in Canvas or Pipeline. Once students and faculty log into Starfish, it is strongly recommended that they review their Starfish notification settings, mail address and phone number to ensure accuracy.
For questions about the Starfish Early Alert application please contact the SBCC Starfish Support Team