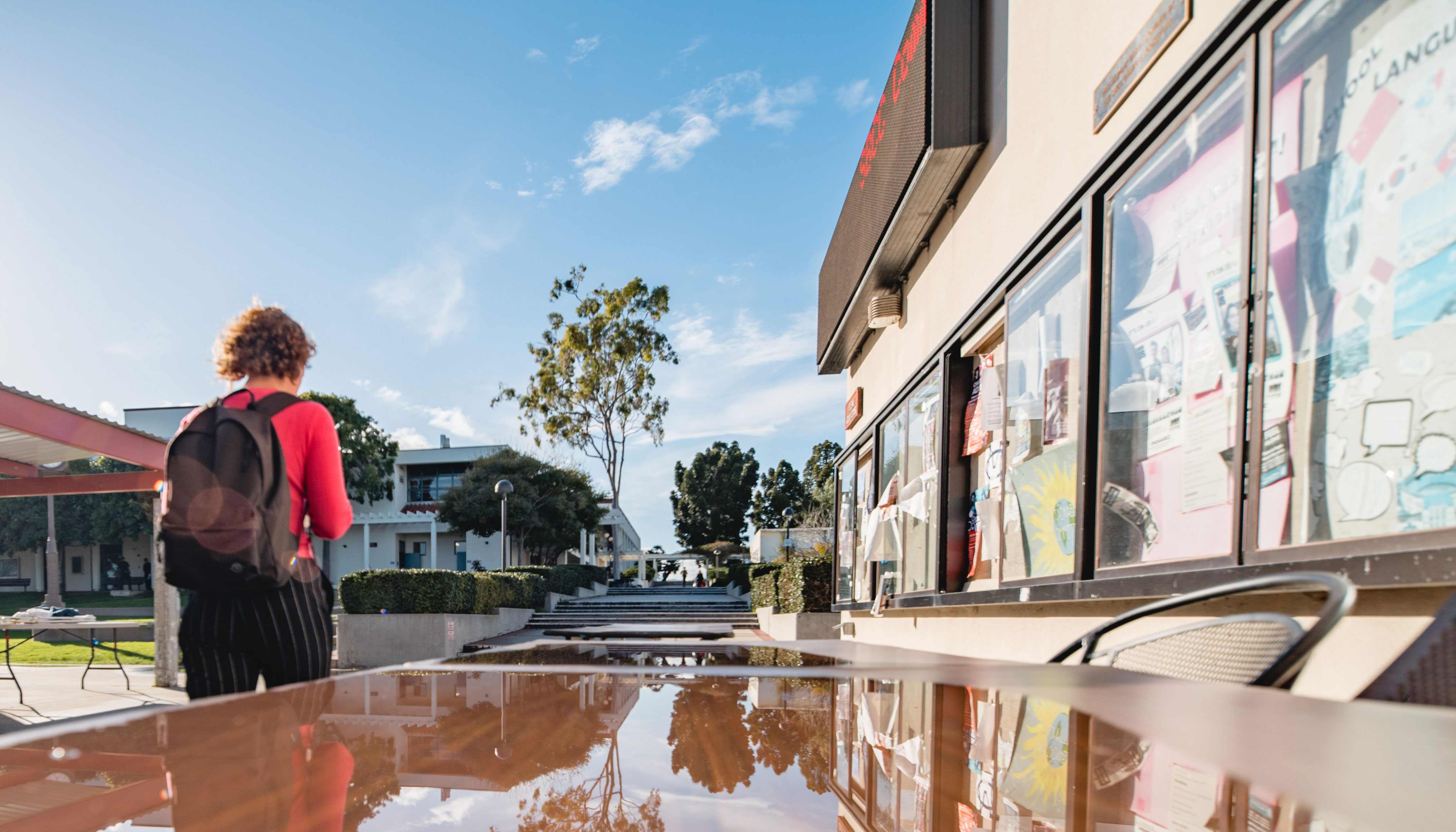 First Time To College
Thank you for choosing Santa Barbara City College! Follow these steps to enrollment.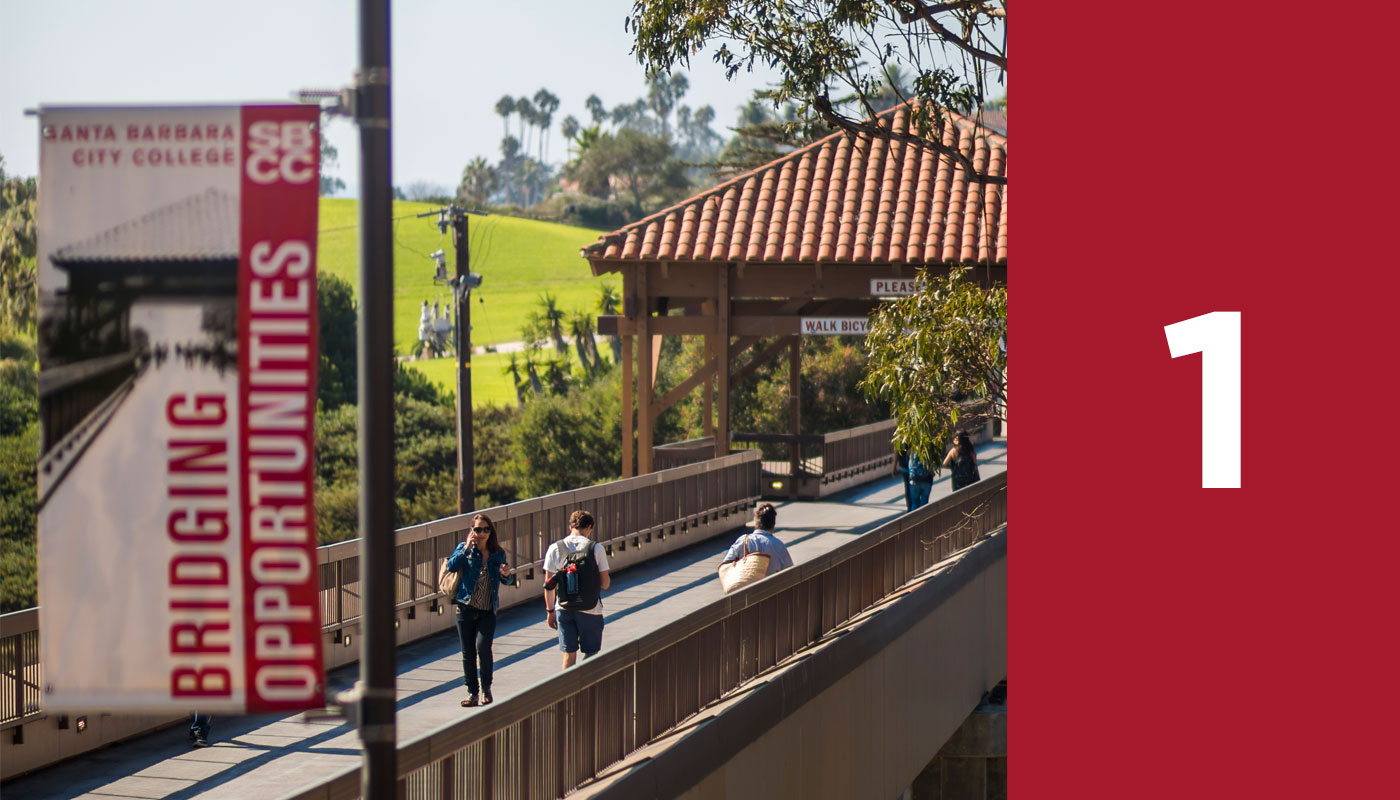 Applying to SBCC is FREE!
Get started on your college education today.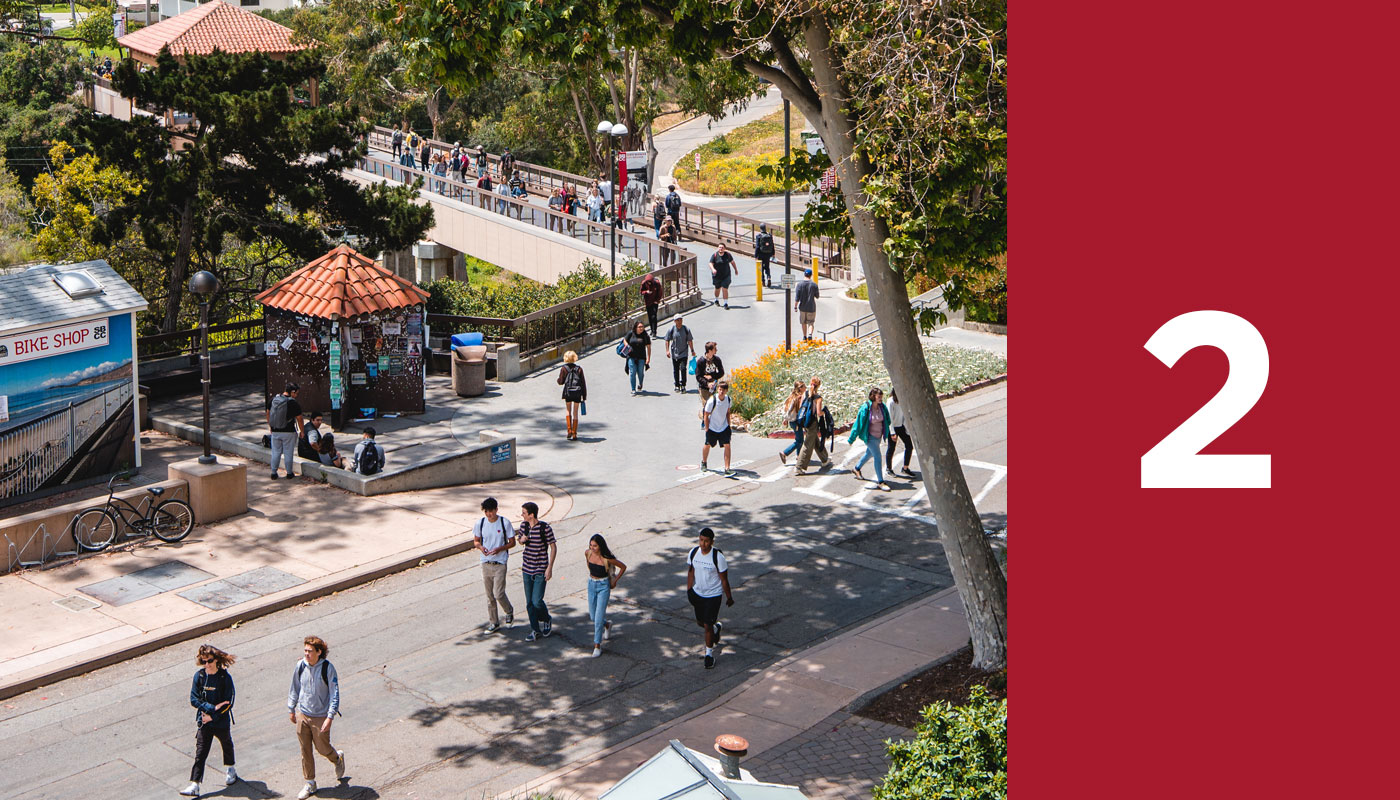 Explore Financial Aid Options
SBCC offers financial aid like scholarships, loans and the SBCC Promise.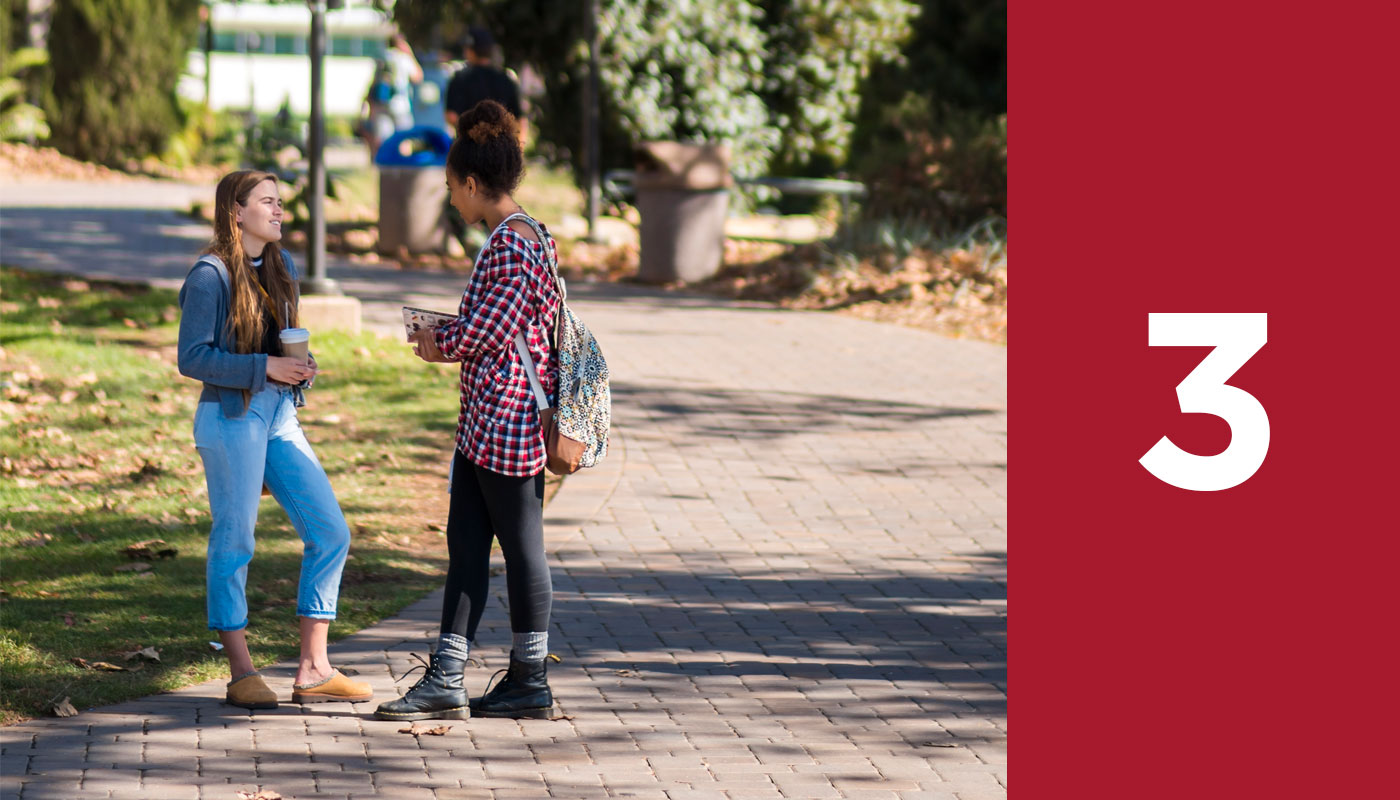 Pipeline Is Your Student Portal
Pipeline will give you access to register for classes, check your email and schedule academic counseling appointments.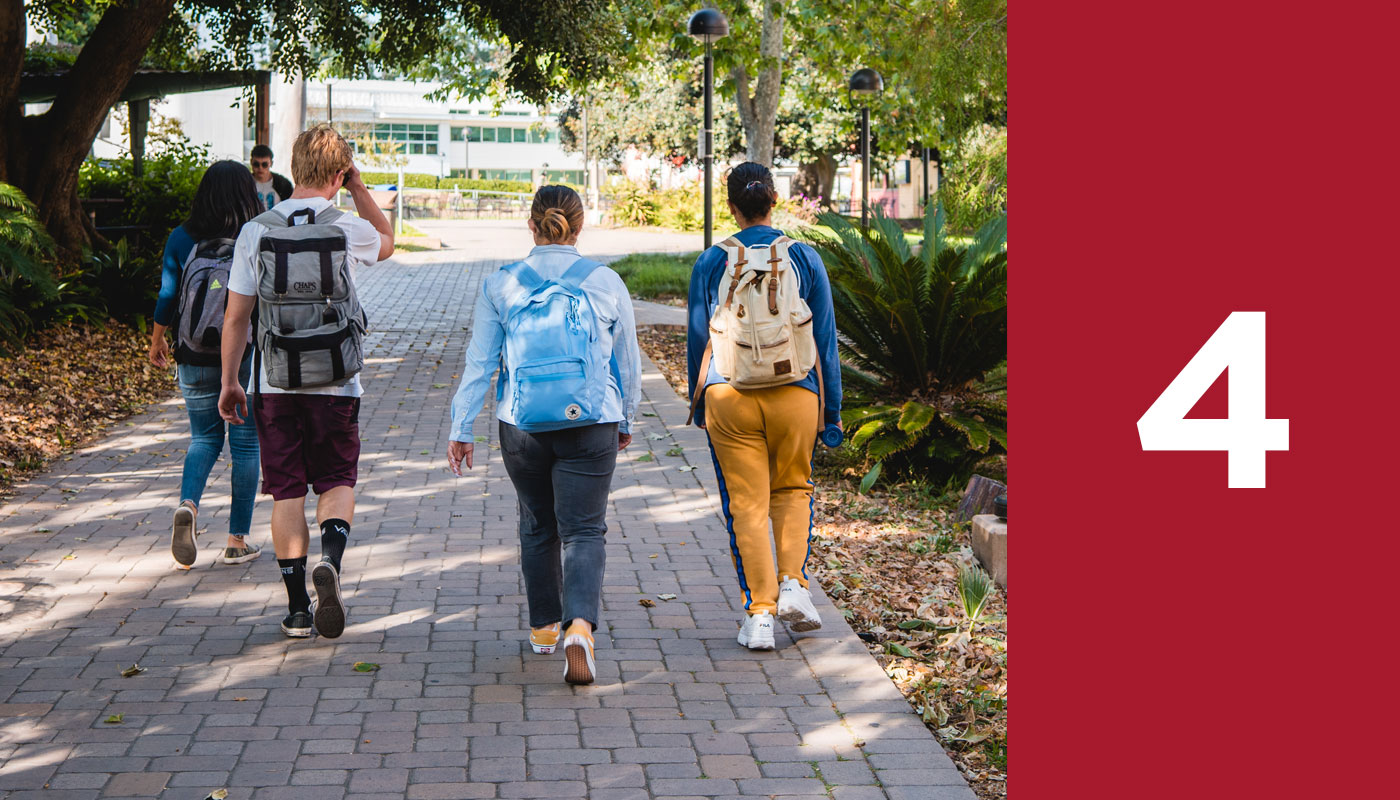 Learn About Your New School
Explore SBCC's campus and learn how to register for classes.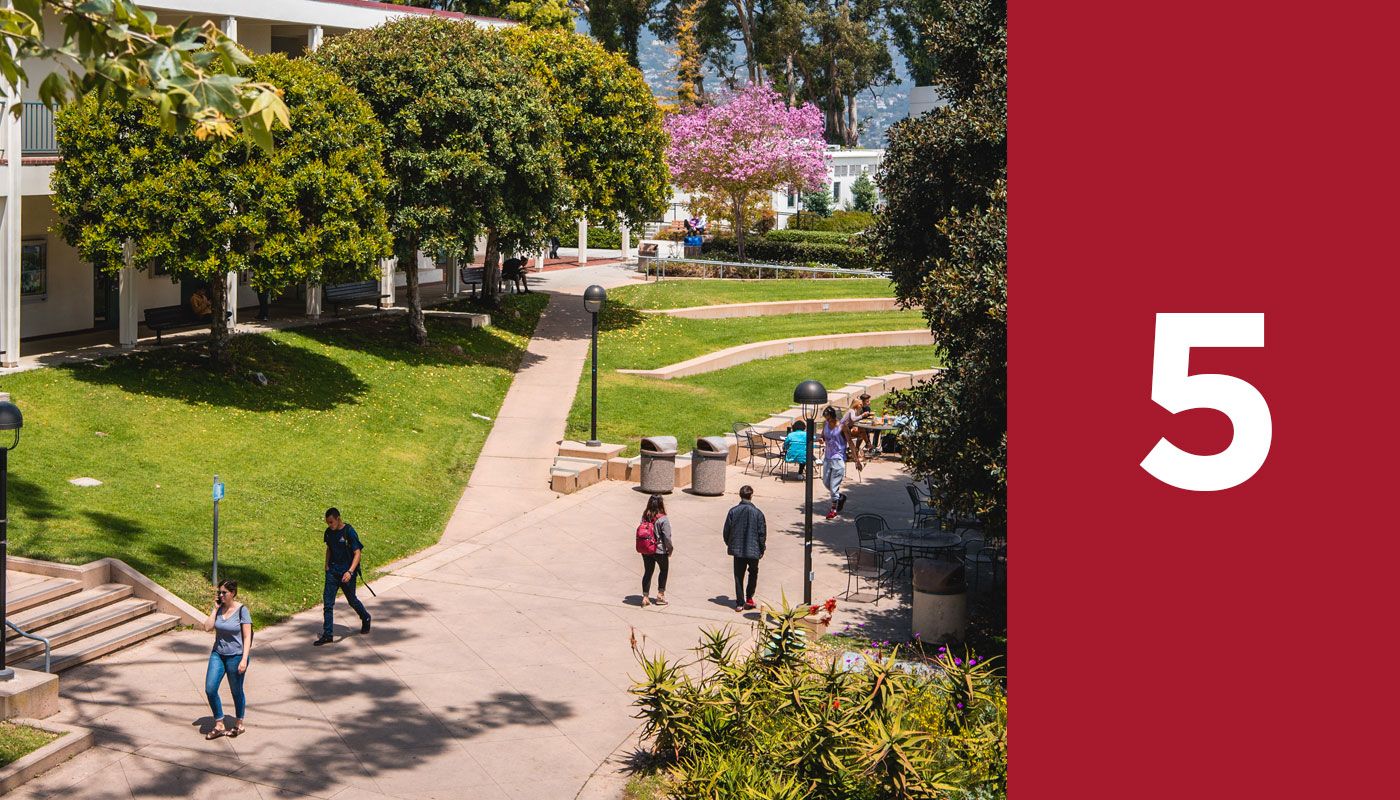 Check your Math and English Placements in Pipeline
SBCC uses previous grades and coursework to place you into English and Math classes.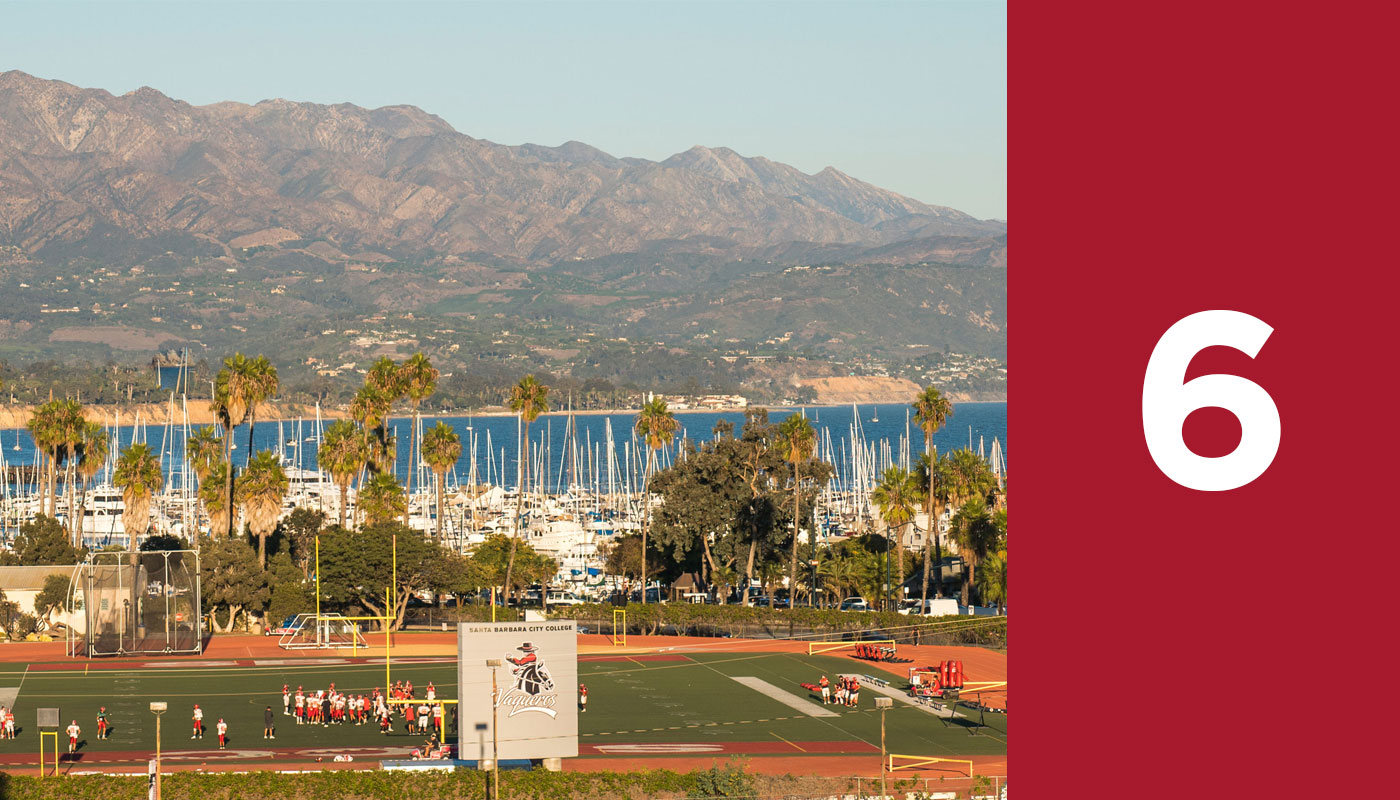 Attend New Student Class Planning
Build a first semester course plan with a counselor (required before registering for classes)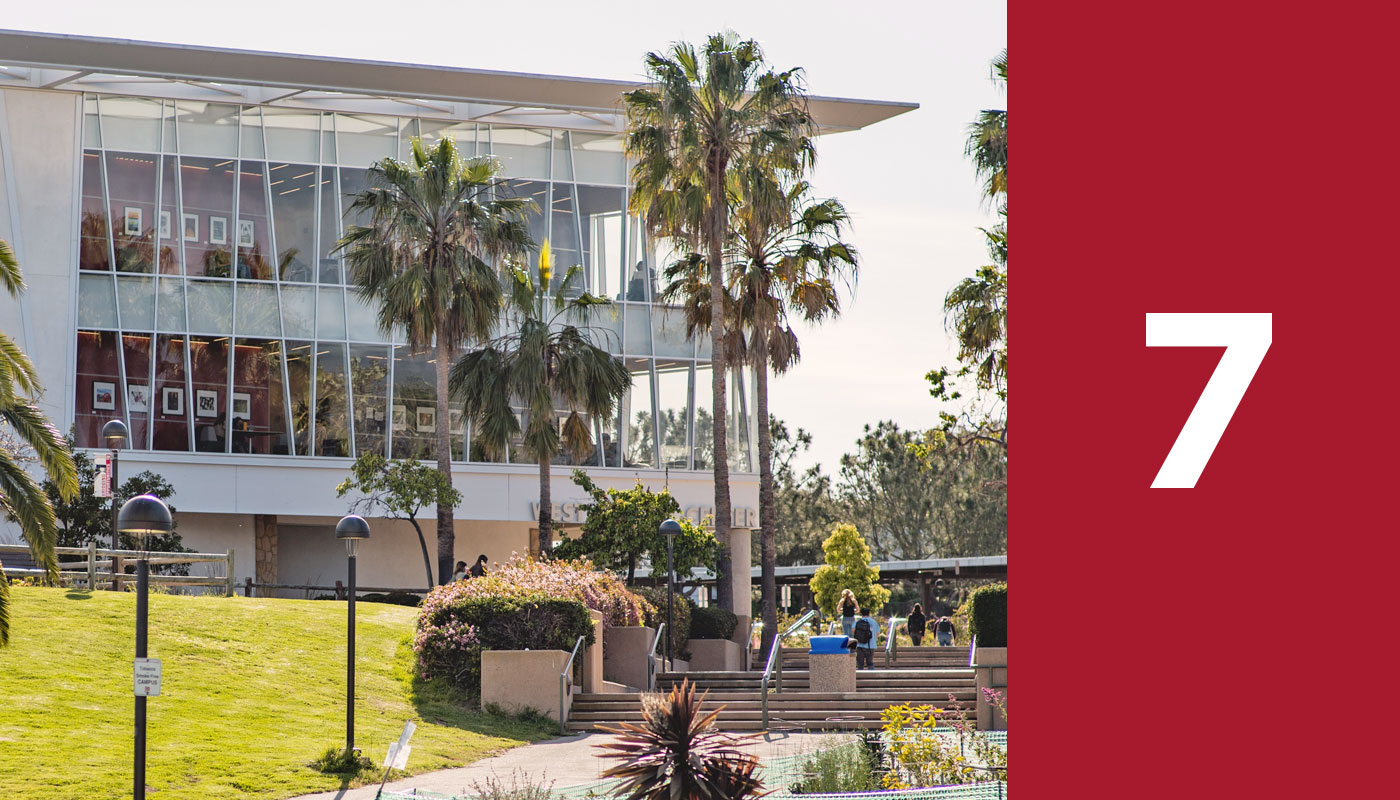 Sign Up For Classes
Choose from SBCC's wide variety of courses
Local High School Students College is covered! The SBCC Promise offers any recent local high school graduate the opportunity to attend SBCC free of charge by covering all required fees, books, and supplies for up to two years – it is open to any student who meets the eligibility requirements and is willing to make the necessary commitments. Opt in to the Promise