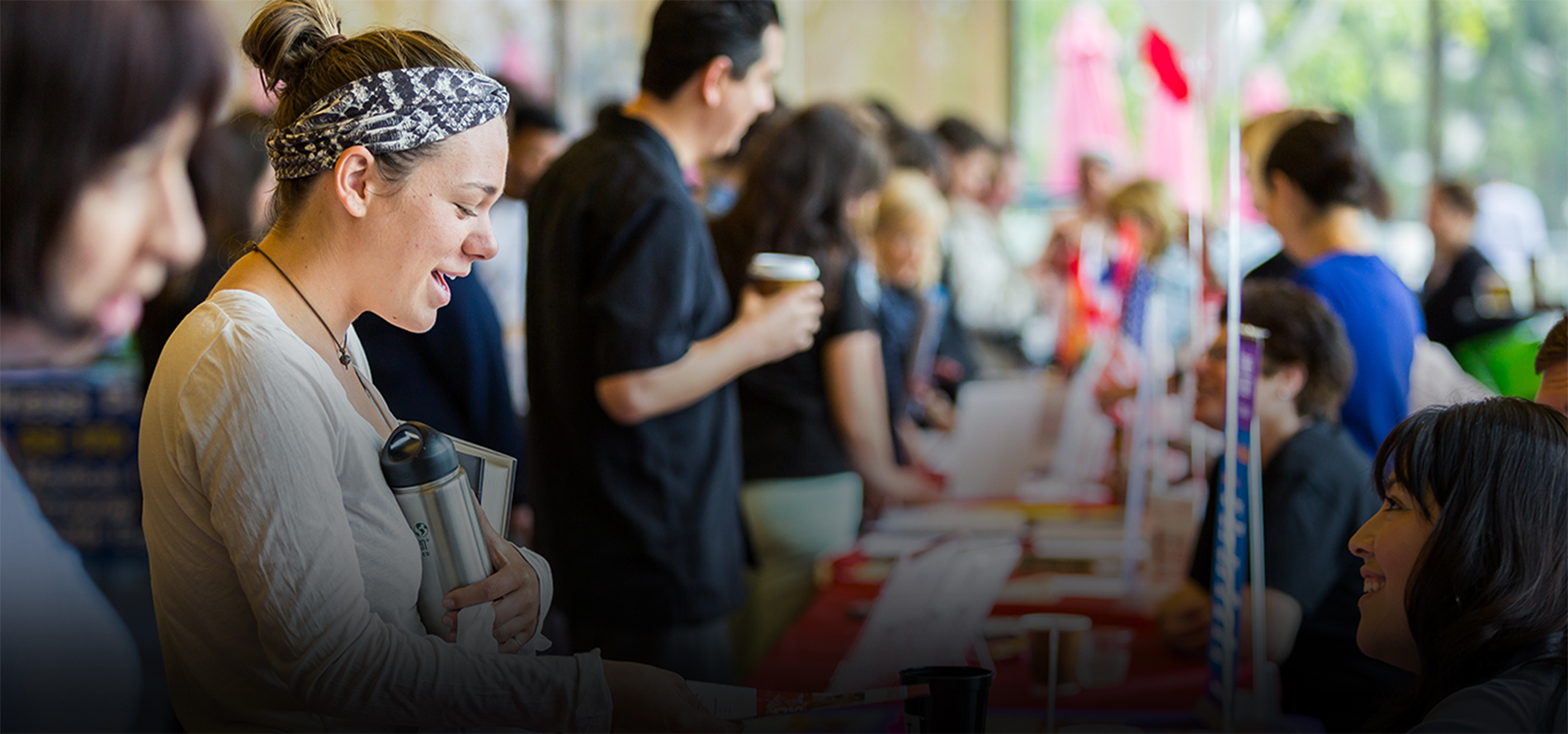 The Smart Money
SBCC Presents a Student's Guide to Financial Fitness
Let's Start With the Basics
When it comes to reaching your goals, a quality college education is only half of the equation. Young adults who adopt savvy financial habits during college are more likely to be successful, and less likely to enter their next stage of life in debt.
Start Here
Money matters can be complicated, but we've got you covered! Follow the helpful links below for more information on key financial literacy topics.

Tools and Resources
Calculating Costs
Housing and living expenses in California coastal cities rank among the highest in the nation. Keep close track of your housing, living, transportation, college and leisure expenses by building and sticking to your own, custom budget plan!


Checking the Boxes
The U.S. Department of Education suggests 10 simple things students can do to get on the path to financial success, from seeking every possible source of financial aid, to maintaining safe, secure online spending habits. Are you doing everything you can to get ahead?


Self-Guided Success
Staying on top of your finances takes discipline, but with a positive attitude and work ethic, you can train yourself to make smarter decisions with your money every day. Start with this three step "self affirmation," suggested by the Consumer Financial Protection Bureau.


Your financial future starts now!