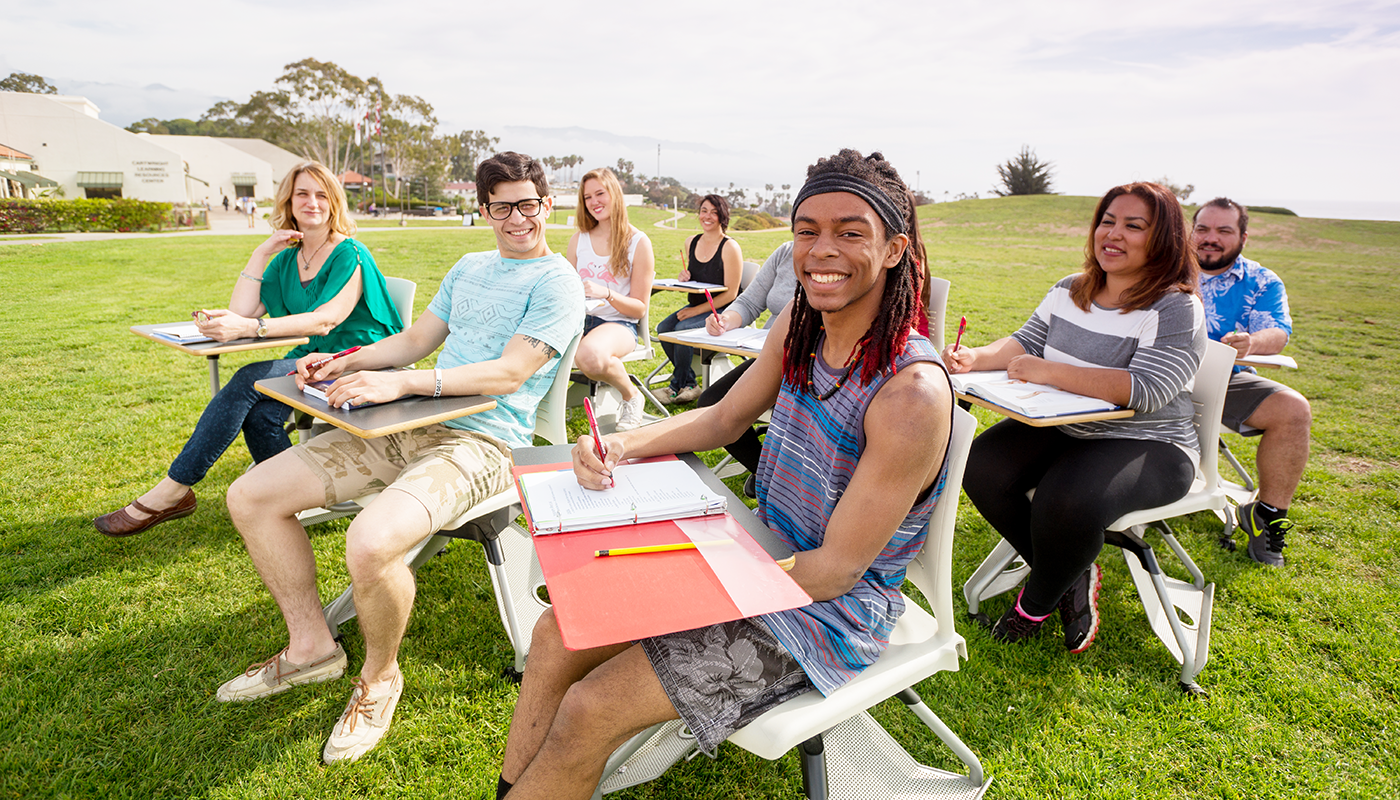 After Admission
Your Next Steps
Begin the visa application process, registration steps, and housing search right away.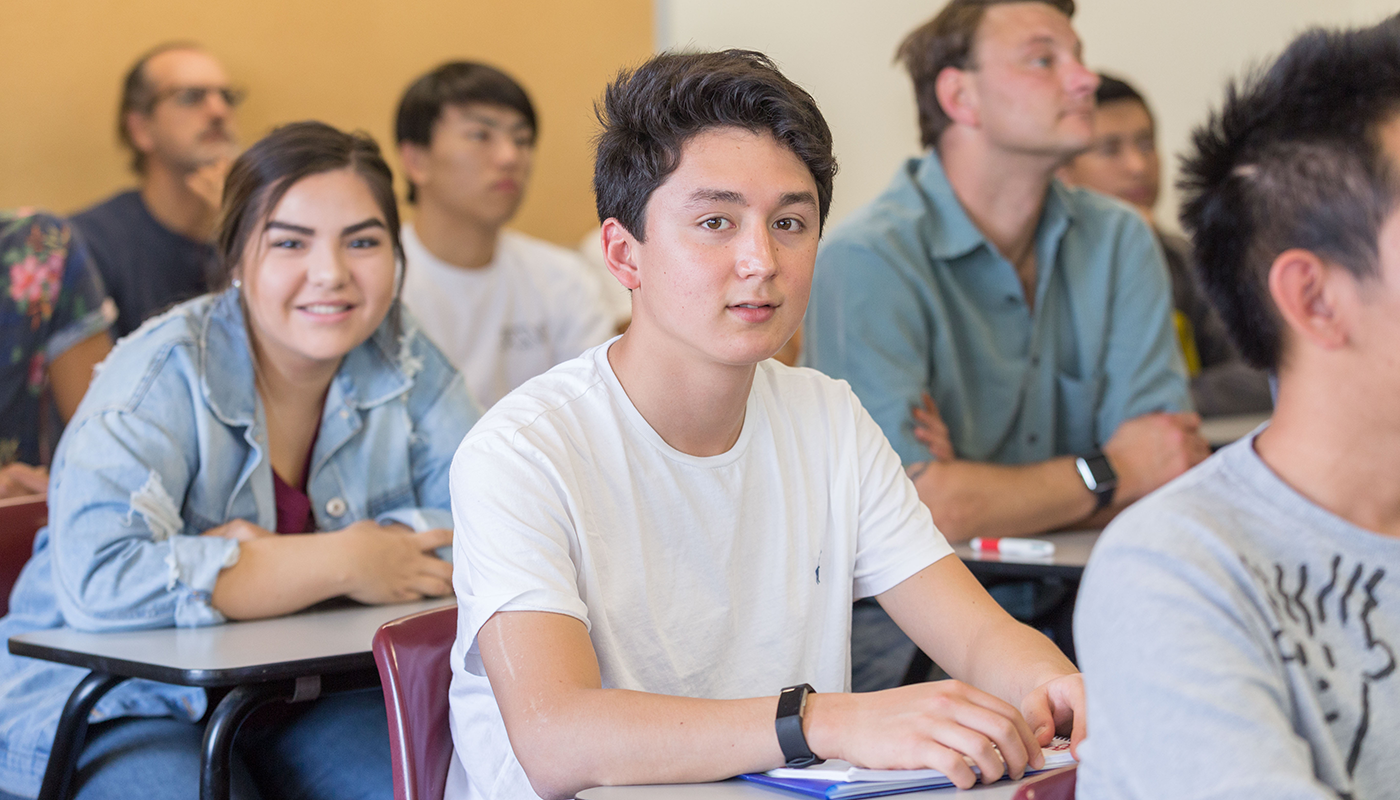 The registration period opens soon!
There are several pre-registration steps you need to complete before you can register for your classes.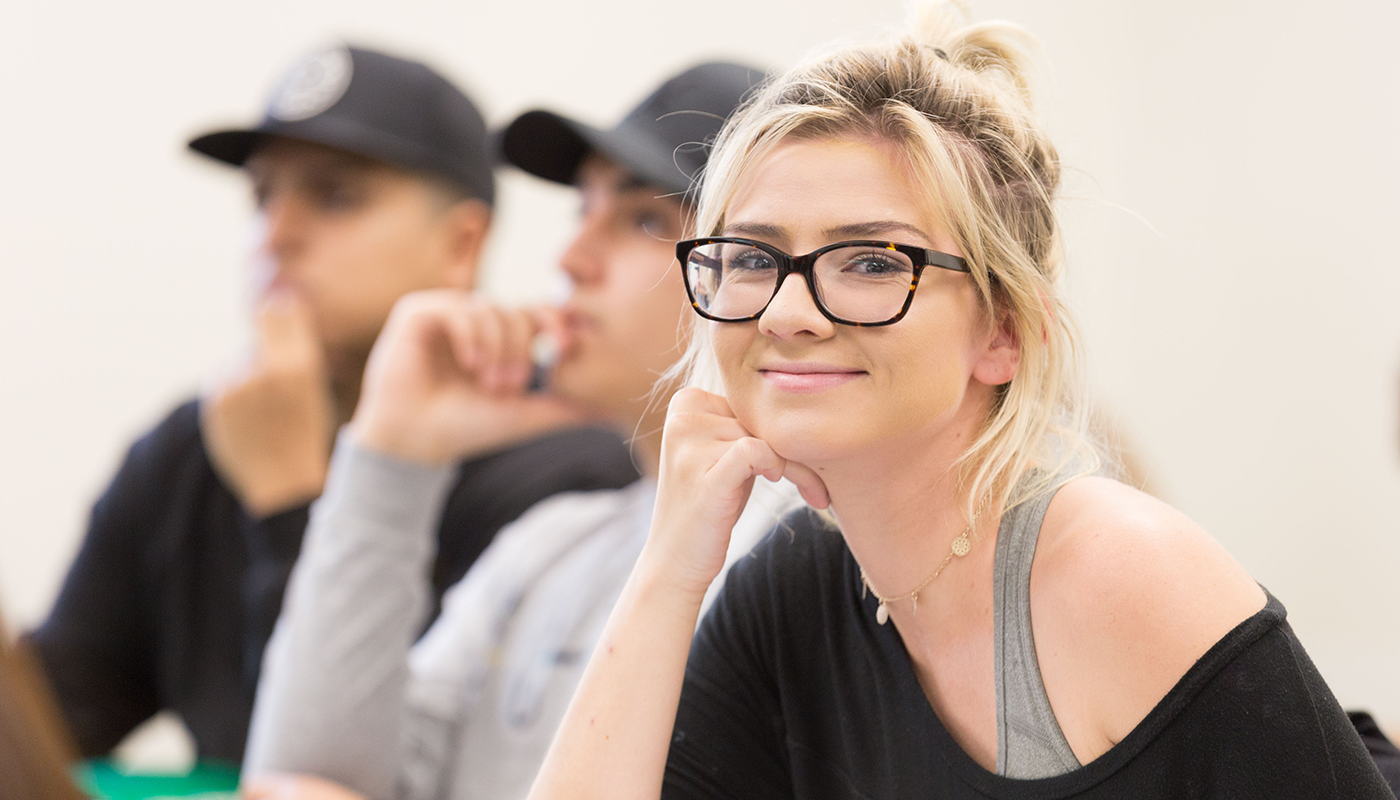 An F-1 visa is issued by the U.S. Department of State to nonimmigrant students for the sole purpose of studying in the U.S.
Due to extended visa processing times, we suggest you start this process right away.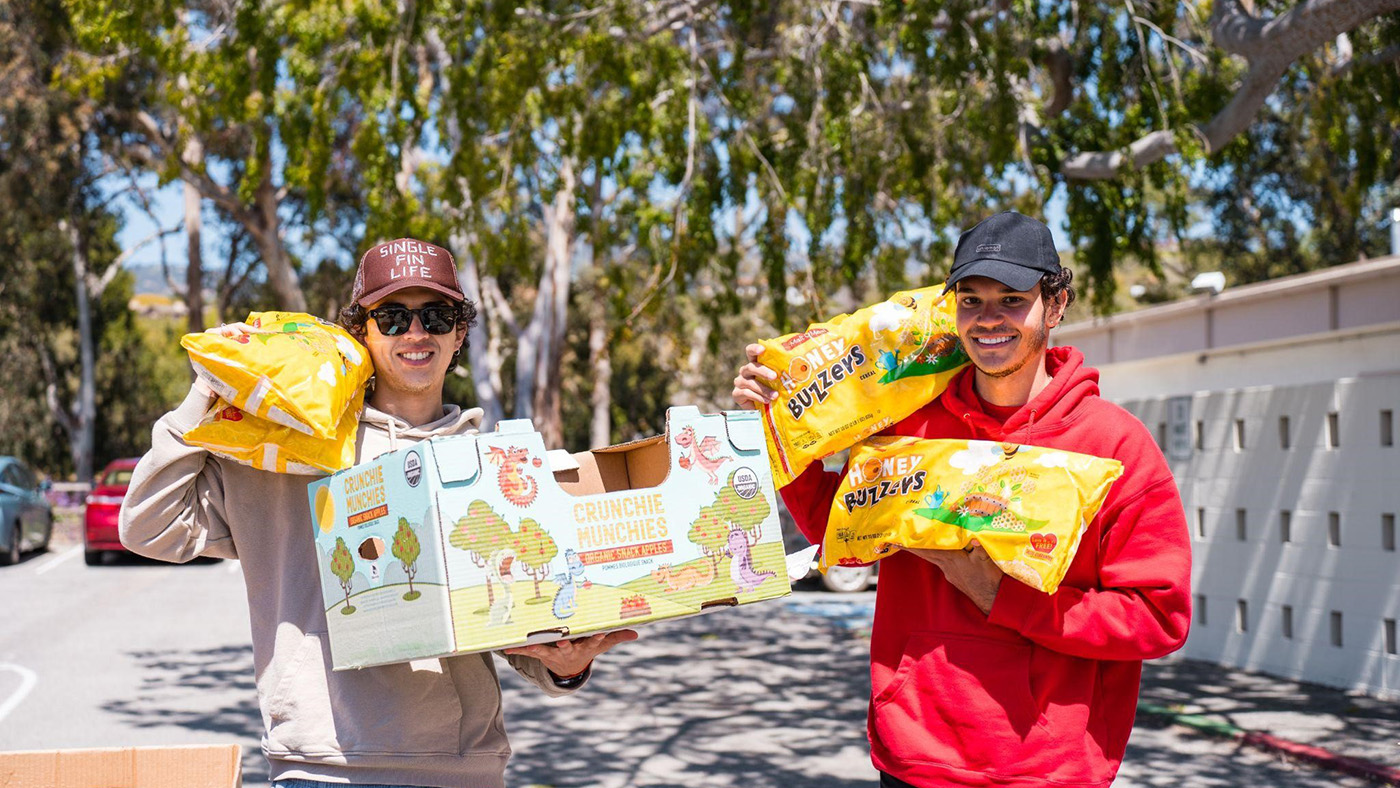 Whether you're looking to rent a room or an entire apartment, learn more about your housing options
Housing supply in Santa Barbara is limited, so start your search today!
Other Information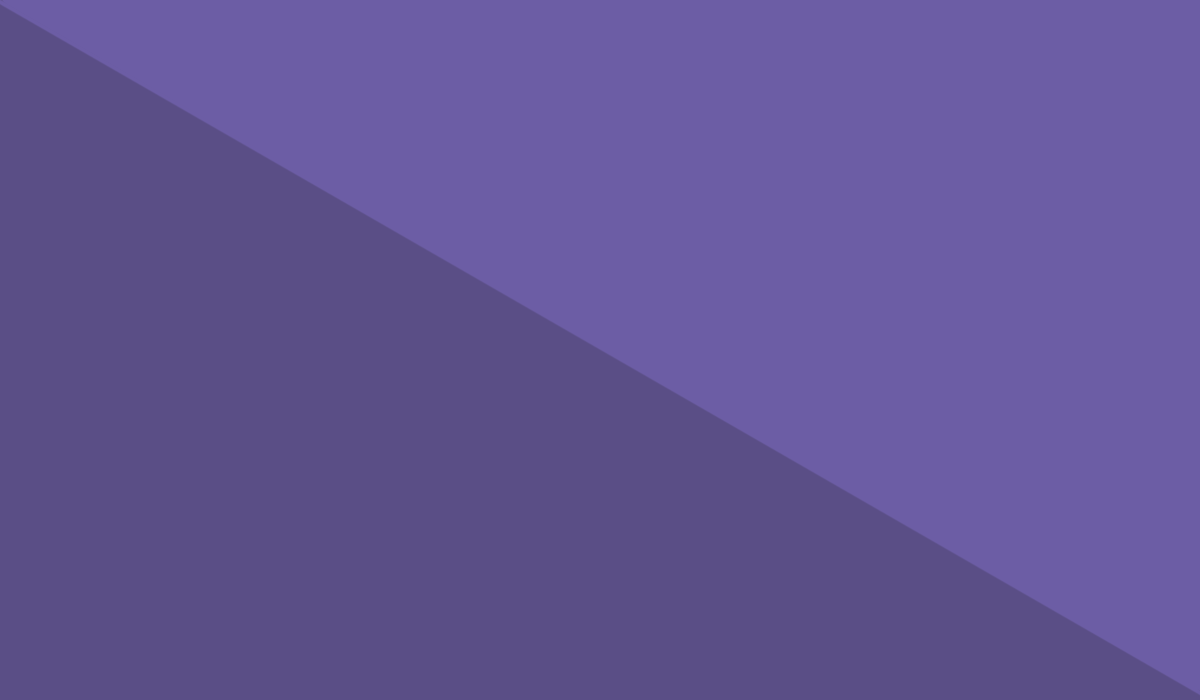 Learn about housing, insurance, job opportunities and more!
Other Resources
Find support services, learning resources and other programs to help you succeed.